Best Way to Make A Difference In The Lives of Others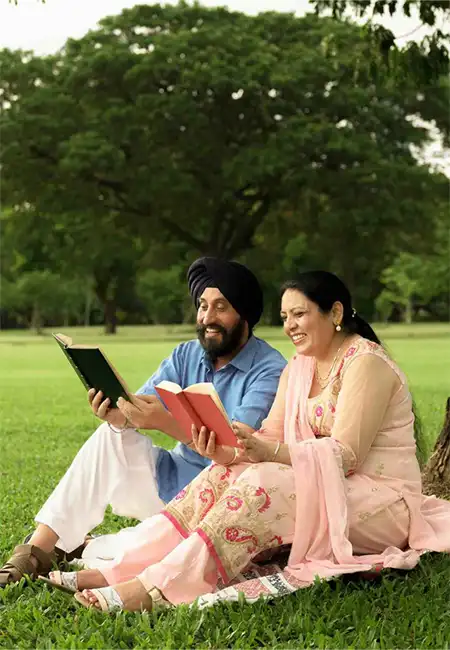 "Sewa hi Paramo Dharmaha" Selfless service is the highest dharma.
Sewa is a non-profit organisation that aims to serve the community by providing humanitarian aid, disaster relief, and community development programs. Since its inception in 1997, it has been one of the few organisations which is fully driven by volunteers.

Sewa Australia Inc runs a range of programs and activities to support its mission and objectives. Some of the most significant programs include:
Our mission is to serve the community by providing support during times of crisis and through ongoing community development programs. The organisation aims to empower individuals and communities to become self-sufficient and resilient.
Family counselling support
Your generosity makes our work possible. Whether you contribute financially or as an advocate for good.
Sewa Australia has more than 700 active volunteers nationally; Sewa can support various activities and causes to improve the well-being of the Australian Community. Check the activities happening near you. Select your residential state.
Seniors Milan is dedicated to promoting the health, wellbeing, and social engagement of seniors in the our community.
Sewa's activities seek to improve the well-being of those in need without
discrimination by race, religion, culture or political persuasion.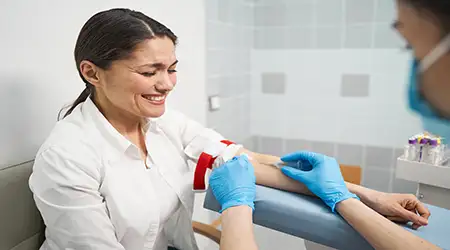 Sewa's Blood Donation and Bone Marrow Registry drive's sole purpose is to work with communities to spread awareness of the benefits of Blood Donation.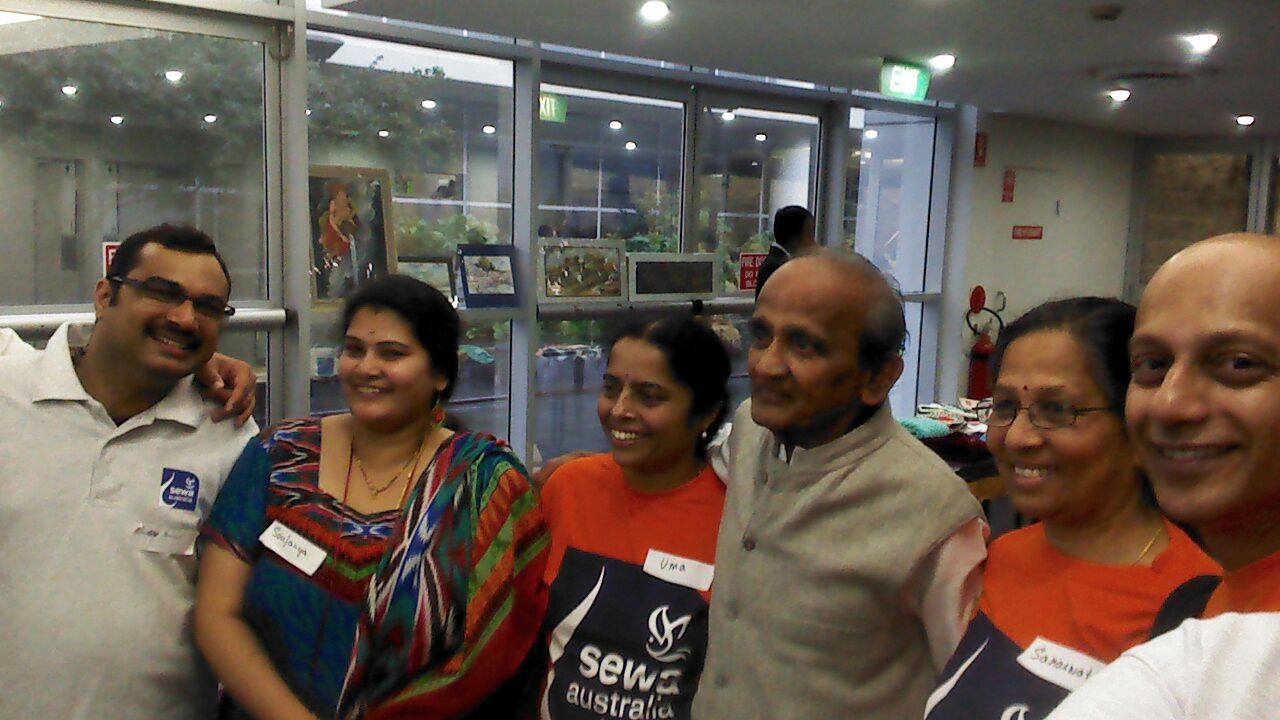 Monthly Milan is an opportunity to meet our Sewa team and understand how we are helping the community. Please come and join us for the next Monthly Milan.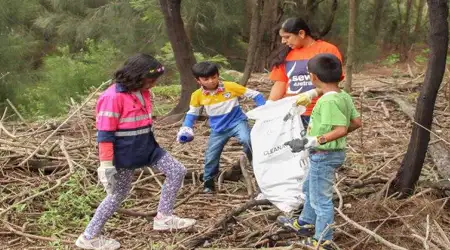 Clean Up Australia initiative to organise community cleanup activities that involve and  educate kids on the importance of keeping our environment clean.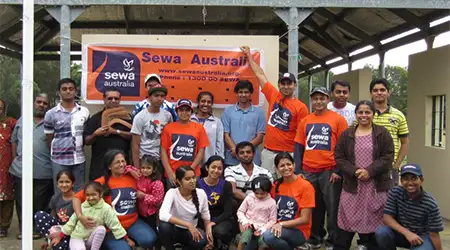 The event provides an opportunity for individuals to make a positive impact on their communities and create a more compassionate and equitable world.
The event provides an opportunity for individuals and the Sewa community to make a positive impact on the environment and create a more sustainable future.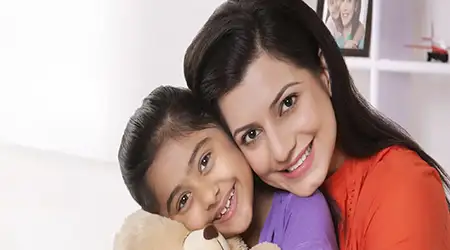 POSITIVE PARENTING PROGRAM
The program aims to teach parents how to develop strong and positiverelationships with their children.