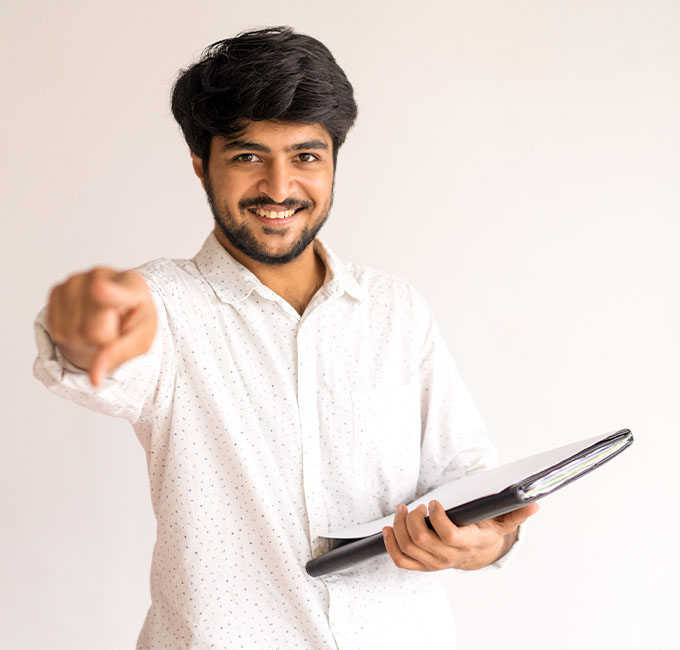 Sewa Australia's New Migrant Support Services are designed to help new migrants settle into their new life in Australia. This includes assistance with finding housing, enrolling in language classes, accessing healthcare, and finding employment. Sewa Australia also offers cultural orientation programs to help new migrants understand Australian customs and culture.
Migrant Support Services Summary
"Crack Your First Job" (CYFJ)
"Crack Your First Job" (CYFJ) is a program run by Sewa Australia that aims to assist newly arrived migrants and refugees in finding employment in Australia.

The CYFJ program provides job readiness training, including resume preparation, interview skills, and workplace communication. The program also provides job placement assistance, connecting program participants with employers who are seeking new staff members.
The session covers a large number of topics including:
Understanding Australian demography
Cultural adaptation to Australian culture
Business and professional etiquettes
Tips to improve online presence
Job search strategy
Professional networking strategy
How to short list target companies to apply
Understanding naming convention of job roles
Guidance on how to assess a financials
Pre and post interview tips
Tips to plan and conduct self during an interview
Tips and guide on resume and cover letter
Understanding job description
Sharing personal experiences
Interaction with a recruiter – Q&A
Benefits of Crack Your First Job
Most professional have struggled to find their first job where their past experience, knowledge and skills can be best used. Australian employers are constantly seeking suitable employees who can enable them to grow. These new migrants, who are highly skilled, job seekers require help in adapting to Australian job market, cultural understanding, refining their resume to Australian acceptable format and learn the importance of building a good personal brand in their skill category. 'Crack Your First Job' in Australia aims to assist the new migrant job seekers to addresses these challenges.
The goal of the CYFJ program is to help new migrants and refugees overcome the barriers they may face in finding work in Australia, such as a lack of local work experience, language barriers, or cultural differences.By providing job readiness training and job placement assistance, the program aims to help program participants secure their first job in Australia.
If you are a newly arrived migrant or refugee in Australia and are looking for employment support, you can contact Sewa Australia to learn more about the CYFJ program and how it can assist you.
Family counselling support
Your generosity makes our work possible. Whether you contribute financially or as an advocate for good.
Our mission is to serve the community by providing support during times of crisis and through ongoing community development programs. The organisation aims to empower individuals and communities to become self-sufficient and resilient.