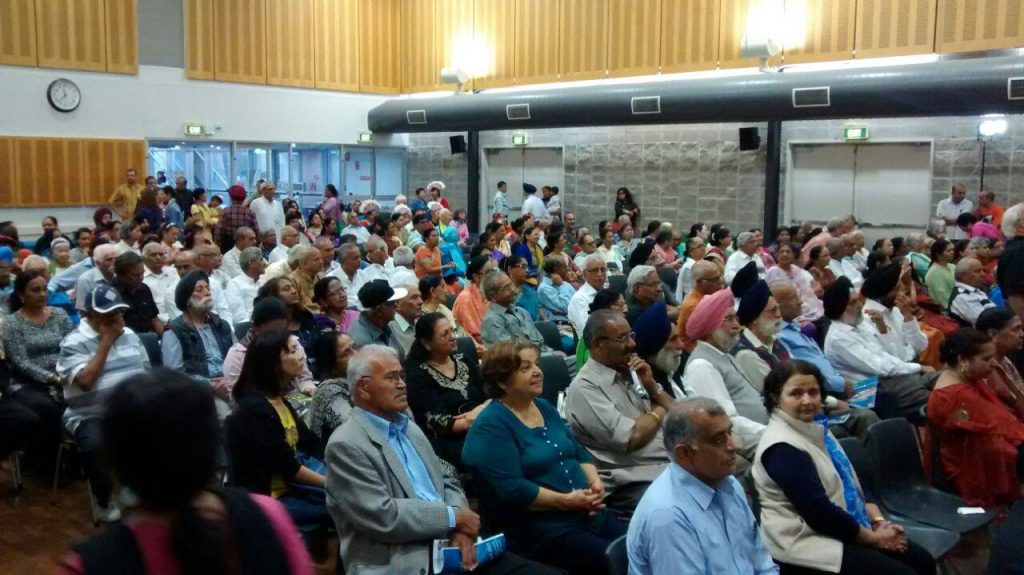 Senior's empowerment doesn't come merely from giving seniors choices, it comes from ensuring that the elders themselves are controlling what those choices should be.
Seniors don't need permission from an authority dictating what they can do and what they can't. Sewa recognises that mentally healthy and socially active senior citizens are integral to the well being of society.
Seniors Milan is dedicated to promoting the health, wellbeing, and social engagement of seniors in our community. Sewa Australia offers a range of
services and programs that are designed to support seniors in leading fulfilling and active lives.

One of the key services provided in Seniors Milan is health promotion and disease prevention. We offer regular health screenings, health education
workshops, and fitness classes to help seniors maintain good health and well-being. Seniors Milan also provides access to healthcare resources and
services, including referrals to healthcare providers and support for managing chronic health conditions.

Seniors Milan also focuses on promoting social engagement and community involvement among seniors. Sewa offers a range of social events, activities, and outings, which provide opportunities for seniors to connect with each other and engage in meaningful and enjoyable activities. These events and activities include social clubs, poetry and music recitals, cultural outings, and recreational activities.
Benefits of Seniors Milan
In addition to these services, Sewa also provides support for seniors and their families through a range of programs. We offer information and advice on a range of issues that are relevant to seniors, including housing, transportation, and financial assistance.

Seniors Milan is staffed by a team of dedicated volunteers who are committed to supporting seniors in the community. Sewa relies on the generosity of volunteers, donors, and community partners to provide its services and programs.

Through its range of services and programs, Seniors Milan provides essential support for seniors and their families. With its focus on health, well-being, and social engagement, Seniors Milan is making a positive impact on the lives of many seniors in the community.
Monthly Senior Milans
Sewa identifies the need to promote 'Active Ageing' for seniors in the community. Sewa has been working on strengthening families through support, health and well-being of seniors in the community with a focus on the Indian community to create a healthy, enabling and empowering society.

With its 'Monthly Senior Milans', Sewa Australia intends to empower families by supporting Senior Citizen's well-being in the community and thus build a 'Sustainable and Equalitarian' society.

Sewa collaborates with like-minded organisations to achieve this mission effectively with the support of local councils and other government agencies.
Sewa Australia aims to assist seniors going through tough times by providing information, knowledge and appropriate referrals.

Every month Sewa organises a Senior's meet at Liverpool Library in Sydney, where a large group of seniors get together for about 3 hours. A variety of programs, including light Entertainment, songs, poetry, jokes, spiritual sharing, and birthday or anniversary celebrations, are a part of these meets.

These Senior Meets also include 'Health & Well-being' sessions like talks on Yoga, Nutrition, Meditation, Stress Management etc.

These monthly meets have a focus on civic awareness programs for the seniors like Rail safety, Crime Alertness and Government assistance programs. The program usually concludes with refreshments being served to the seniors.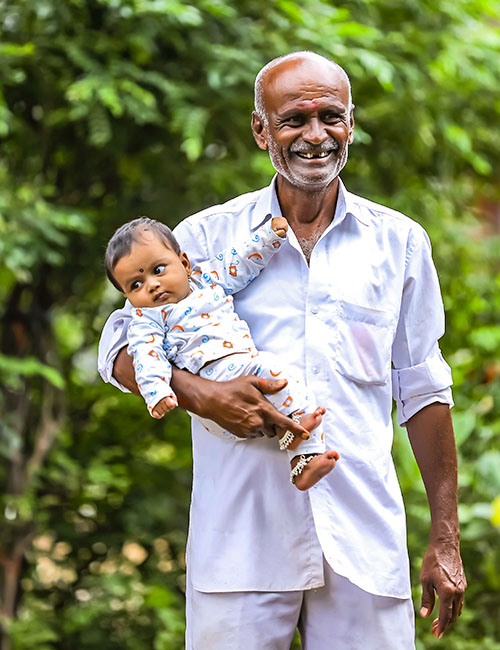 Family counselling support
Your generosity makes our work possible. Whether you contribute financially or as an advocate for good.
Our mission is to serve the community by providing support during times of crisis and through ongoing community development programs. The organisation aims to empower individuals and communities to become self-sufficient and resilient.